Mertens Law – A New Approach to Consumer & Small Business Representation
My goal in opening Mertens Law, LLC, is to help individuals with issues I saw regularly going unaddressed in my previous experience with volume-based bankruptcy practices.
At the beginning of 2015 I put my dreams into action and spent the several months focused on researching and getting training from nationally recognized attorneys in the fields of student loan law, consumer protection laws, debt collector litigation, and mortgage laws and rules.
By understanding the financial systems behind the loans, servicers, and debt collectors, I am better able to provide individuals, families, and small business owners with a comprehensive set of strategic legal options whatever the problems they are facing.
I not only want to help my clients obtain relief, but I want to affirmatively assert consumer rights to give my clients every advantage going forward so they feel empowered to achieve future financial goals.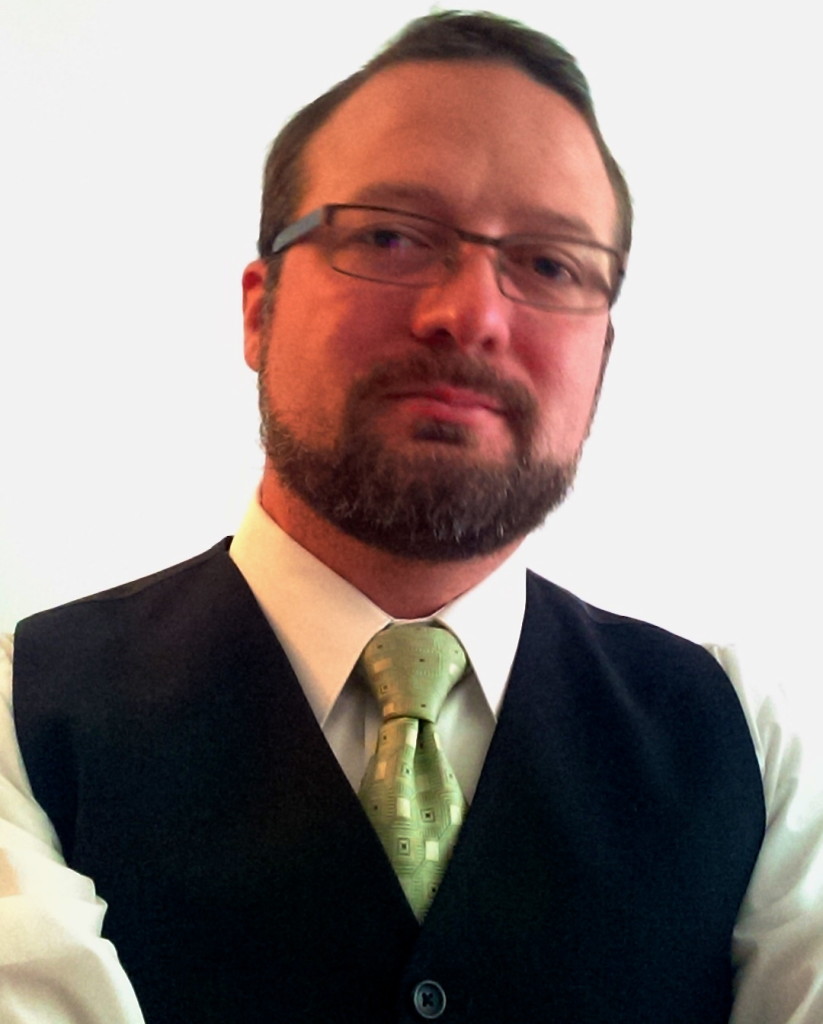 Why I Chose To Be A Consumer Attorney & Why I Want To Represent You:
Simply put, this is my passion: To give a voice, knowledge, and empowerment to those who are drowned out by the national banks and corporations. Are you frustrated by lack of communication and absence of rationality from lenders and collectors? I am too, and that is why I am here for you doing what I do.
Consumers and small businesses have rights under the laws, and the biggest advantage that creditors and collectors have is that many people are not aware of the full extent of these rights.
The earlier you contact me to discuss your options, the more options and leverage you may have to achieve your goals. Maintaining the status quo of scraping by day-to-day is not good enough for anyone. You deserve better.
I would like to give you an honest assessment of your situation and clearly and simply communicate your options. I encourage you to contact me today.
Personal Information
Born in Portland, Oregon, I was raised in Seattle, Washington, and have since lived in the Twin Cities, Minnesota and Oakland, California. I returned to the Portland area in 2008. 
In my spare time I enjoy running along the Willamette, hiking with my dog, Charlie, exploring local cuisine with friends and family, attending live music, and cheering on the Blazers (as well as some of those Seattle teams including the Seahawks and Mariners).